Camp / Clinics

Pro Ambitions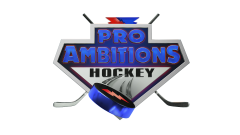 Founded by Former NHL player Jeff Serowik, Pro Ambitions offers camps nationwide which specializes in youth boys and girls hockey, targeting players from six to eighteen years of age.
June 26th - 30th 2017
Ryan Brindley 13th Annual Southeast Elite Hockey Camp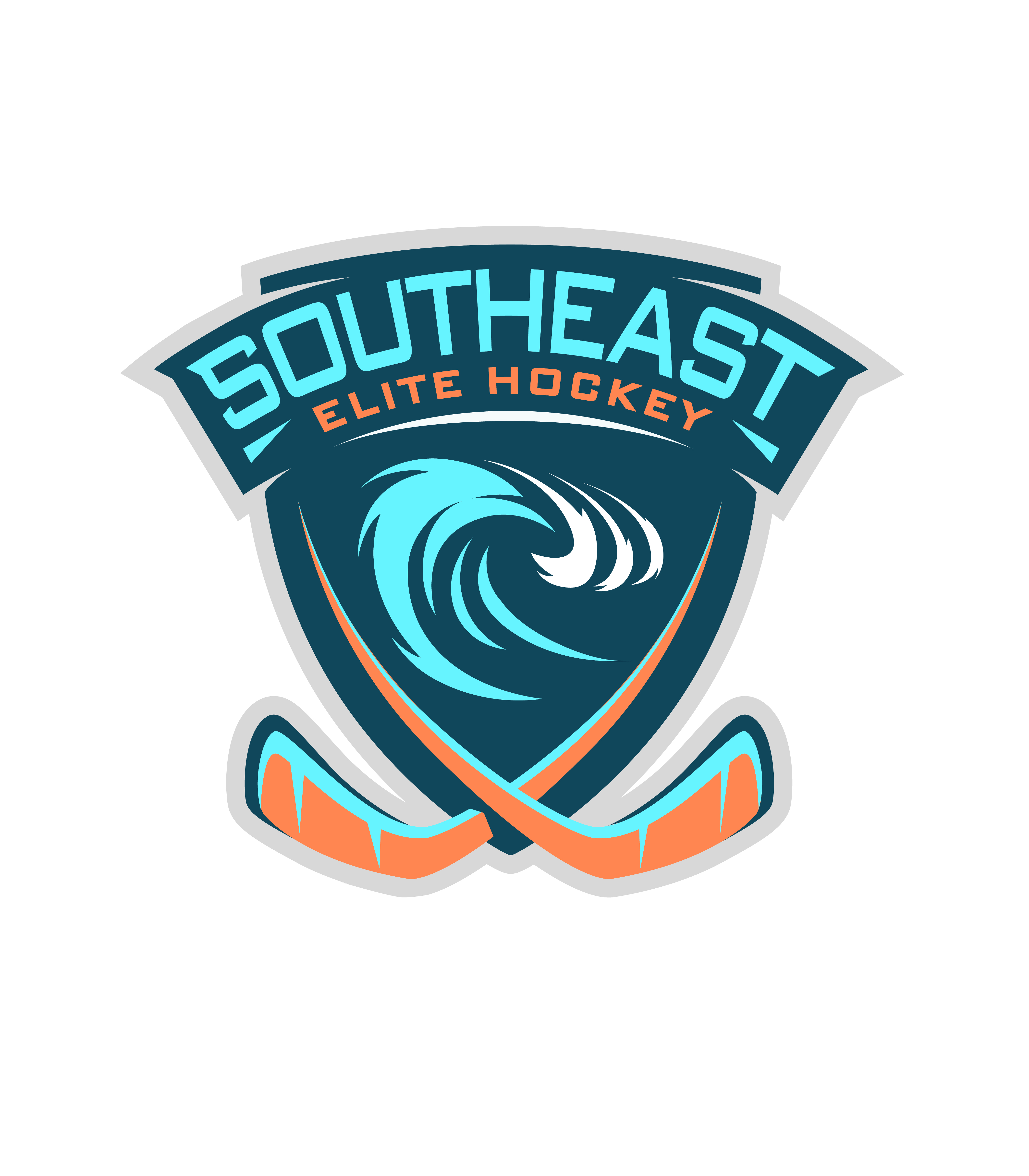 A Camp founded by Ryan Brindley, a former Florida Everblades player, which focuses on the idea of providing a hockey school for kids who want to have fun skating while learning from the professionals they look up to.
At Ryan Brindley's Hockey Development Camps the instructors are committed to educating players on the importance of teamwork and leadership along with the work ethic and dedication necessary to take their game to the next level. By combining on ice learning with off ice technical strategies and conditioning exercises, Ryan Brindley's Hockey Development Camps provide a challenging and structured environment that is fun and educational while developing each players confidence, self-esteem and life skills.
June 5th - 8th 2017
McGINNIS Hockey Development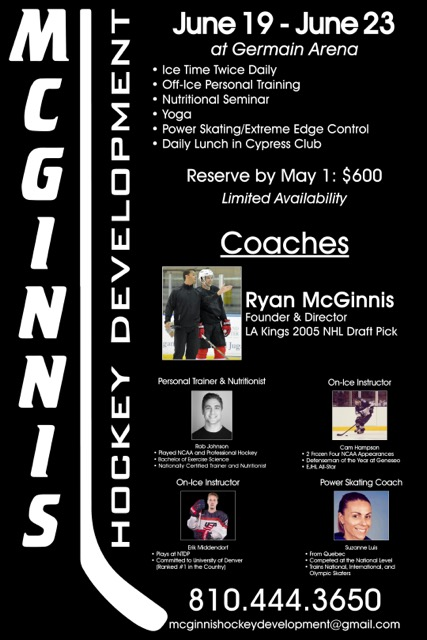 Becoming a professional at anything in life requires a strong foundation and hockey is no exception. Founded by former Florida Everblades player Ryan McGinnis, the Ryan McGinnis Pro Camp was developed to offer a deeper, interactive experience into all aspects of what makes a successful athlete. Get a true professional experience that challenges you both on and off the ice.
The Ryan McGinnis Pro Camp will be lead by Ryan McGinnis, a 2005 draft pick of the LA Kings and a 5 year professional within the pro hockey world. Ryan will be joined by Personal Trainer and Nutritionist, Rob Johnson, from Manhattan (NYC). Together they will focus on challenging the player by keeping it fast-paced while still encouraging the importance of teamwork to accomplish the overall goals and objectives. The focal points of the Ryan McGinnis Pro Camp are; To teach the critical techniques behind fundamental on-ice skills, display proper off-ice workout routines and inform the player regarding the appropriate nutrition required in maintaining a healthy, athletically-charged lifestyle.
June 19th - 23rd 2017