Camp / Clinics

Pro Ambitions - CANCELED for this summer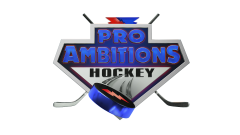 Founded by Former NHL player Jeff Serowik, Pro Ambitions offers camps nationwide which specializes in youth boys and girls hockey, targeting players from six to eighteen years of age.
July 9th - 13th 2018 - CANCELED
Ryan Brindley 14th Annual Southeast Elite Hockey Camp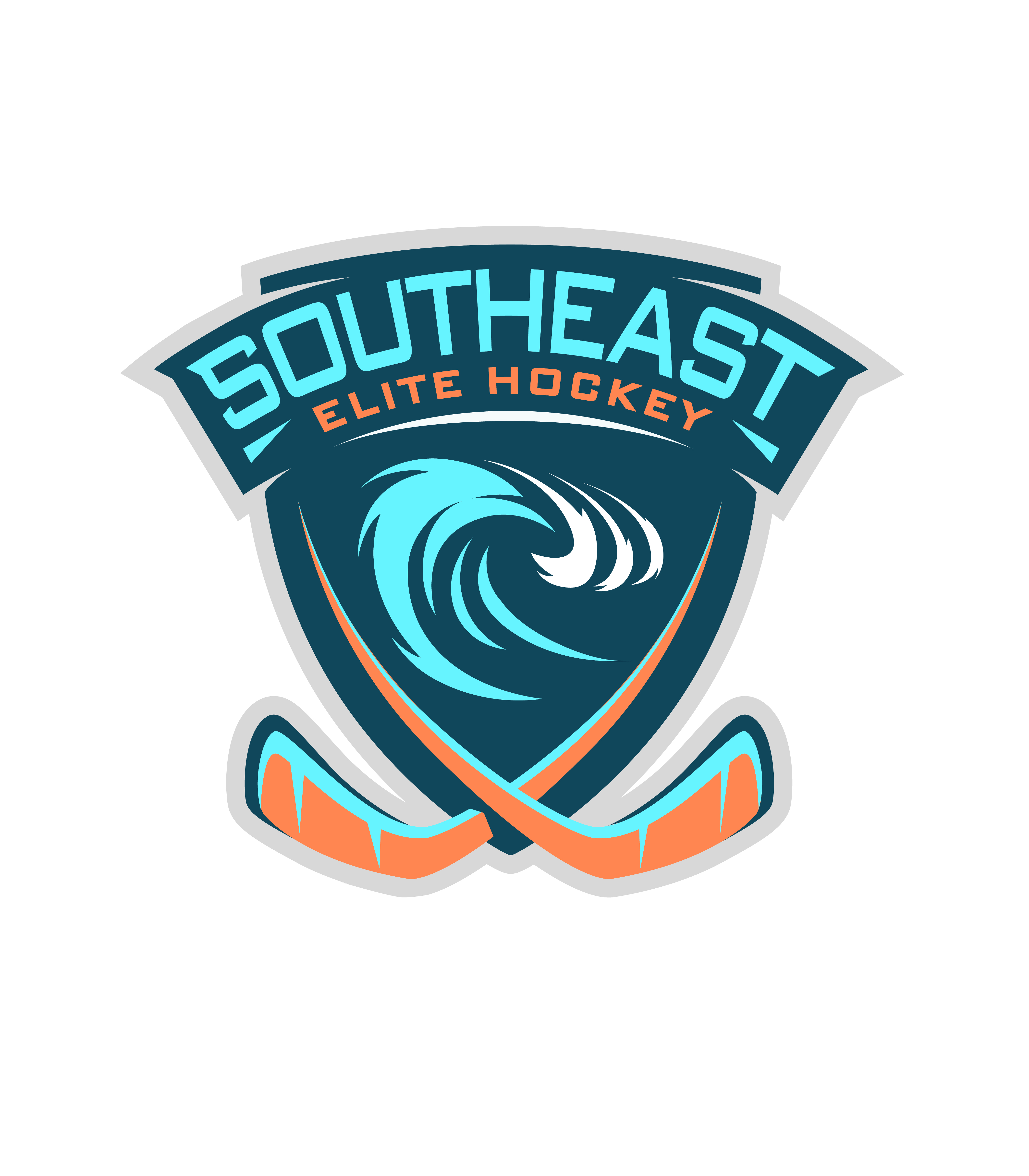 A Camp founded by Ryan Brindley, a former Florida Everblades player, which focuses on the idea of providing a hockey school for kids who want to have fun skating while learning from the professionals they look up to.
At Ryan Brindley's Hockey Development Camps the instructors are committed to educating players on the importance of teamwork and leadership along with the work ethic and dedication necessary to take their game to the next level. By combining on ice learning with off ice technical strategies and conditioning exercises, Ryan Brindley's Hockey Development Camps provide a challenging and structured environment that is fun and educational while developing each players confidence, self-esteem and life skills.
June 11th - 14th 2018
Elite Goalies Florida Summer Camp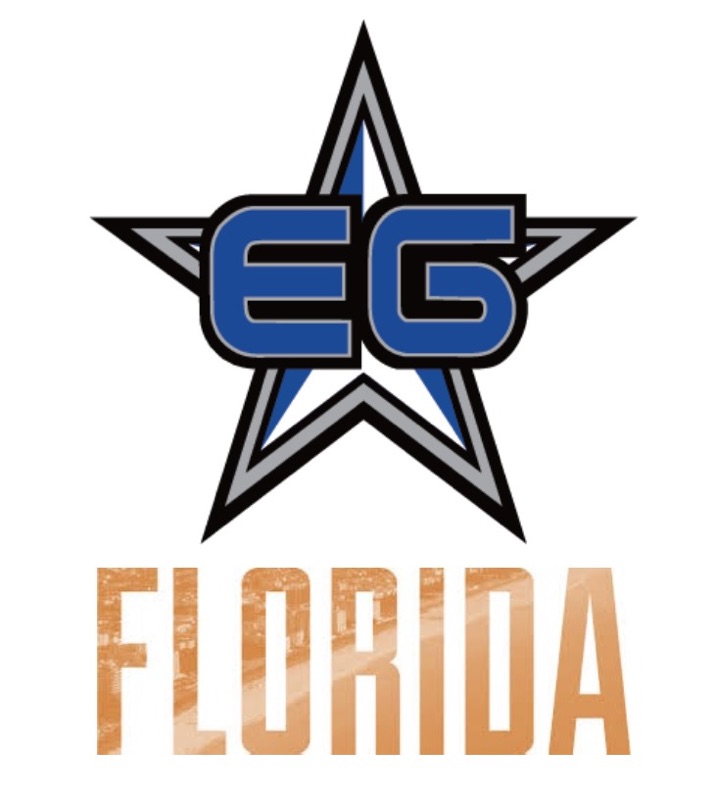 Elite Goalies Florida Summer Camp July 30th – August 2nd 2018
Josh Robinson GOALTENDING COACH Florida Everblades ECHL
Please click on registration form for all the information. DO NOT MISS OUT!
July 30th - August 2nd 2018