Travel Hockey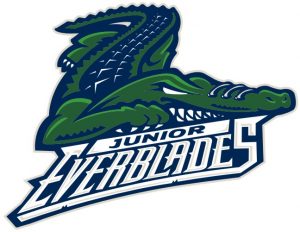 JR. EVERBLADES A AND AA TRAVEL HOCKEY PROGRAM
Jr. Everblades travel hockey program began its first year in 1998 and has grown tremendously. It is a well known program in the state and country and is seen as one of the top programs to date.
The Jr. Everblades AA/A Teams play in the Statewide Florida Hockey League (SFHL).
The Jr. Everblades offer A and AA teams from 10U thru 16U.
For more information please contact:
Tony Lessel Hockey Director at 239-948-7825 x 1303 or Tonyl@floridaeverblades.com
visit the JR Everblades website at: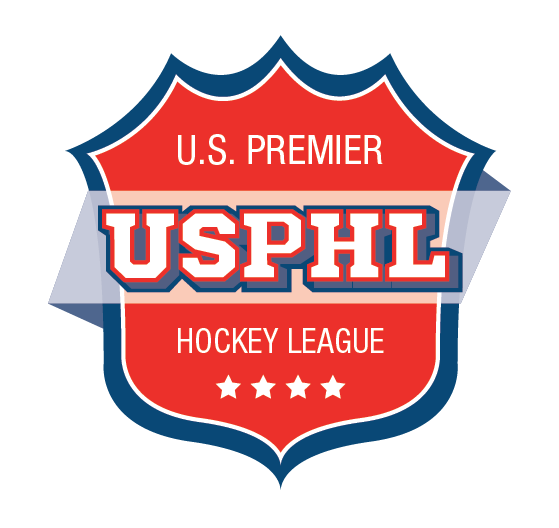 JR. BLADES USPHL YOUTH HOCKEY PROGRAM
The Jr. Blades USPHL youth program is geared to give elite players national exposure playing in the United States Premier Hockey League and highly scouted AAA tournaments nationally. Currently the Jr. Blades youth program fields 14U, 15U and 16U teams.
For more information please contact:
Tony Lessel Hockey Director at 239-948-7825 x 1303 or Tonyl@floridaeverblades.com