Travel Hockey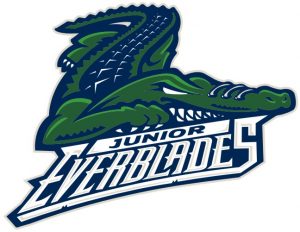 JR. EVERBLADES A AND AA TRAVEL HOCKEY PROGRAM
Jr. Everblades travel hockey program began its first year in 1998 and has grown tremendously. It is a well known program in the state and country and is seen as one of the top programs to date.
The Jr. Everblades AA/A Teams play in the Statewide Florida Hockey League (SFHL).
The Jr. Everblades offer A and AA teams from 8U thru 18U.
For more information please contact:
Tony Lessel Hockey Director at 239-948-7825 x 1303 or Tonyl@floridaeverblades.com
visit the Jr. Everblades website at:
Jr. Everblades Tryout Dates May 6-10. Register Here!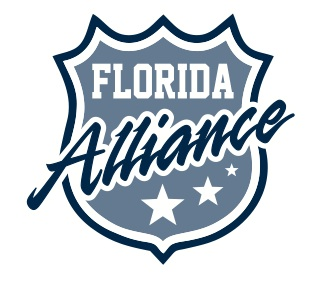 FLORIDA ALLIANCE TIER 1 AAA HOCKEY PROGRAM
The Florida Alliance is comprised of 9 teams and over 150 kids. The Florida Alliance AAA have 5 full season Tier 1 Teams and 4 Tier 1 Tournament Teams.
For more information please visit:
http://www.floridaallianceaaahockey.com