Camp / Clinics

Ryan Brindley 16th Annual Southeast Elite Hockey Camp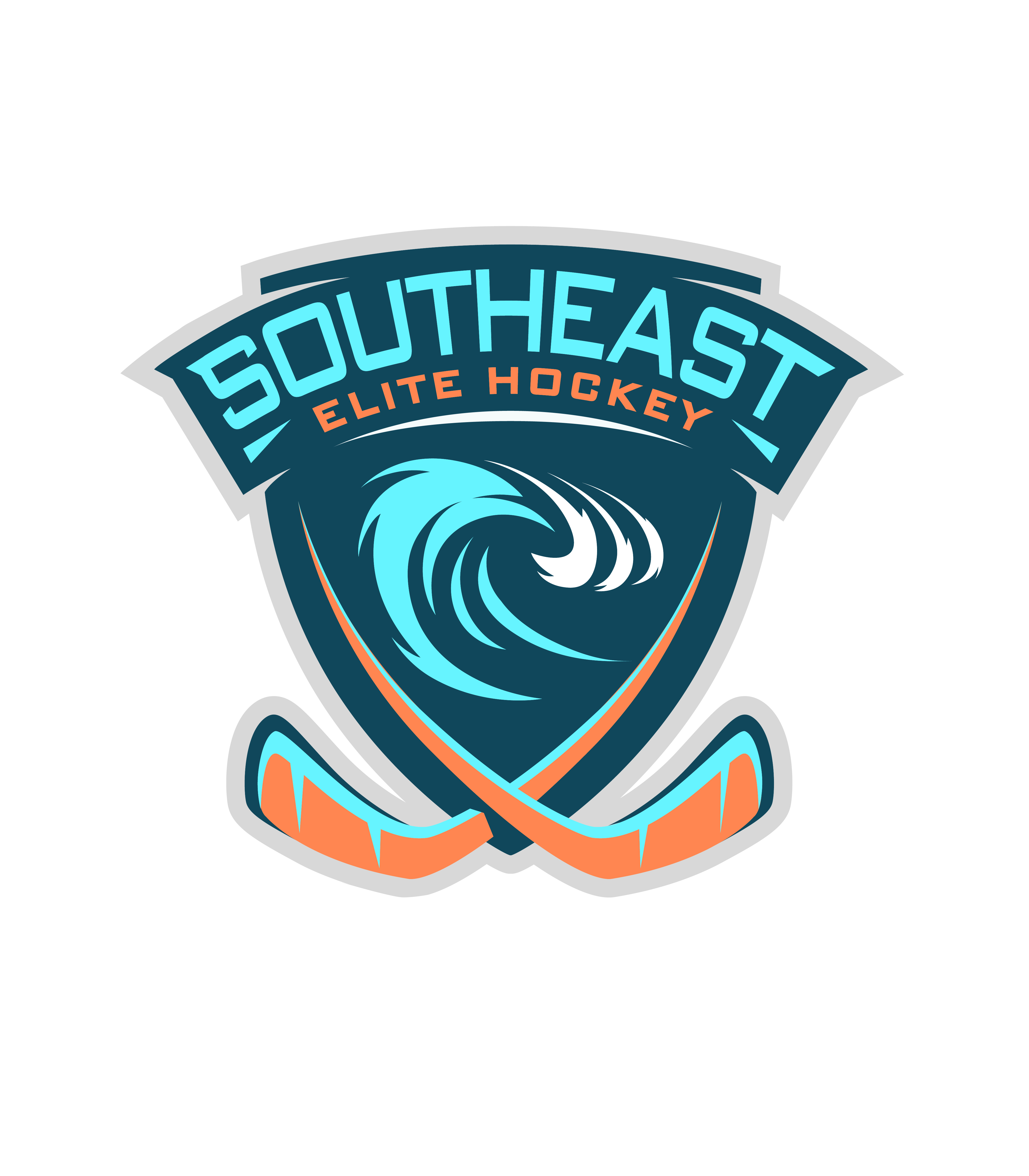 A Camp founded by Ryan Brindley, a former Florida Everblades player, which focuses on the idea of providing a hockey school for kids who want to have fun skating while learning from the professionals they look up to.
At Ryan Brindley's Hockey Development Camps the instructors are committed to educating players on the importance of teamwork and leadership along with the work ethic and dedication necessary to take their game to the next level. By combining on ice learning with off ice technical strategies and conditioning exercises, Ryan Brindley's Hockey Development Camps provide a challenging and structured environment that is fun and educational while developing each players confidence, self-esteem and life skills.
For more information go to: http://southeastelitehockey.com
August 17th - 20th 2020
Lightning Made Summer Hockey Camp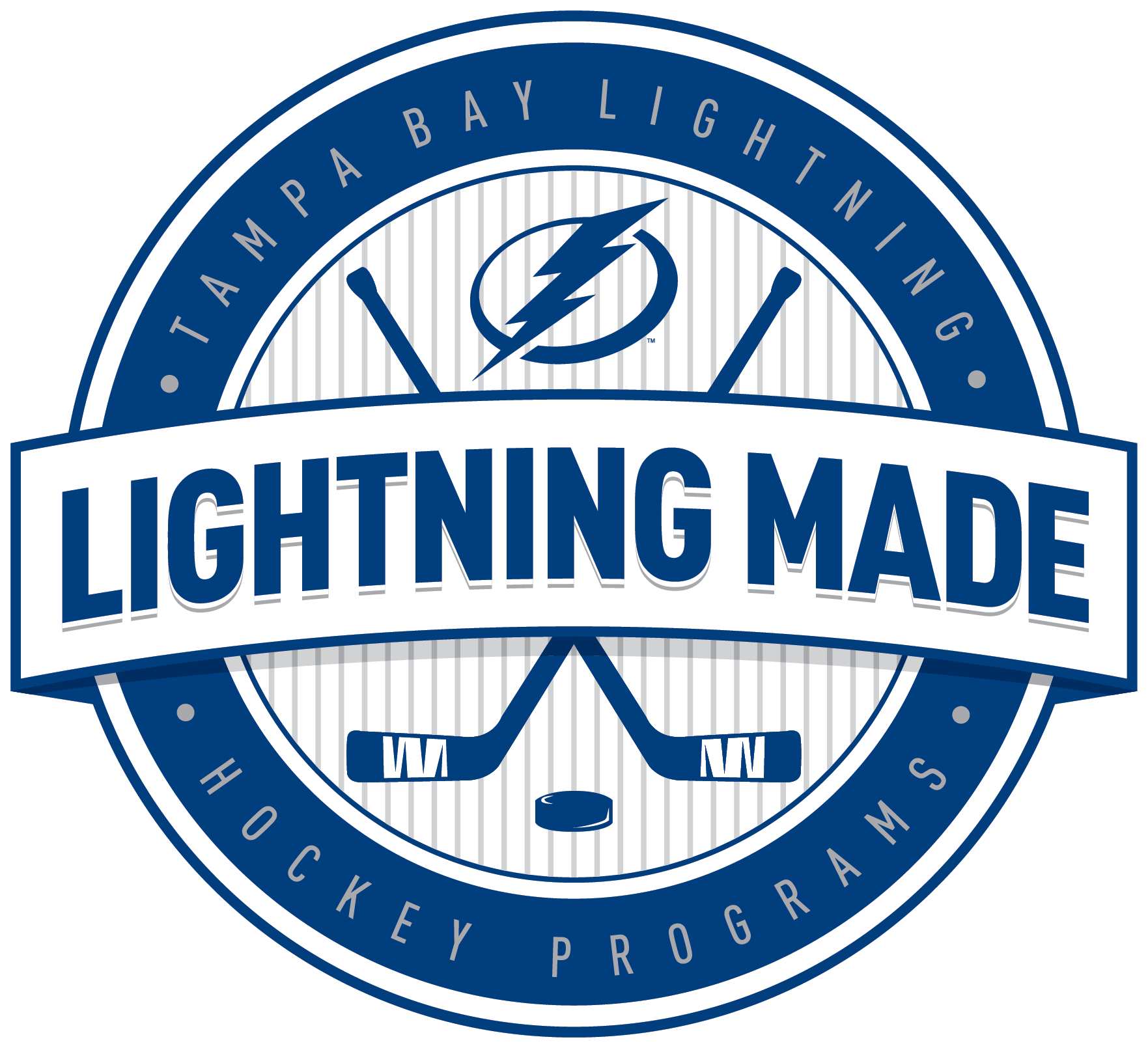 Looking to keep your child's hockey skills sharp over the summer? Join Lightning Made hockey for a 5-day hockey camp. Don't miss out on this amazing opportunity to train with the Tampa Bay Lightning.
Dates TBA
8-14 years Old
Skater – $450
Goalie – $425
For more information go to:http://lightningmadehockey.com/summercamps
TBA